More than 80 years of experience
Historically established in the Spanish Basque country, ESENCIA® has been producing aromatic extracts since the 1930s.
As part of the LAFFORT® group, specialist in oenological products, from the outset ESENCIA® was able to develop aromatic formulations and extracts devoted to the world of alcoholic beverages and wine-based aperitifs. In this way, Sangrias, Vermouths, Bitters, BABV (aromatized wine-based drinks) and Brandy (in accordance with current regulations) are key applications for which ESENCIA® provides a number of aromatic recipes.
Given the current enthusiasm for white spirits and cocktails, and drawing on the increasing development of demand, ESENCIA® is pursuing its development with the creation of a number of aromas adapted in particular to Gins, but also reflecting the trend for cocktails.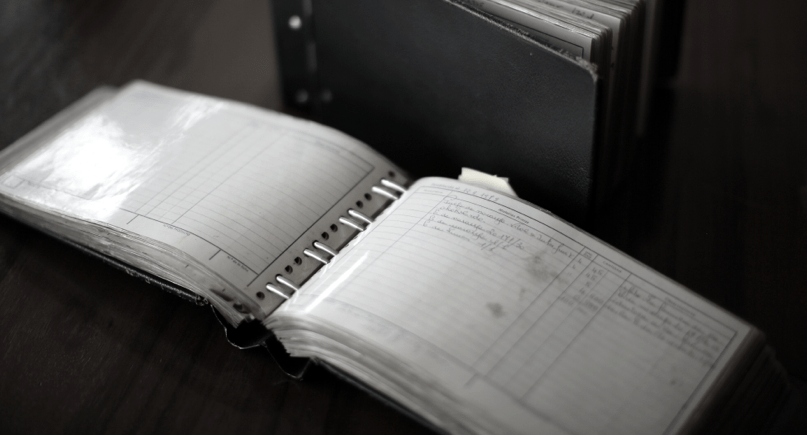 Solutions adapted to your needs
The concept of service is at the heart of ESENCIA®'s commercial strategy. Thanks to an adapted production tool, ESENCIA® can meet its clients' specific requirements.
In order to keep up with market developments and needs in the alcoholic beverage and spirits market, ESENCIA® monitors Bar Cocktail trends by approaching mixologists. In this way, ESENCIA® is able to offer an original, innovative and relevant response, in line with your projects.
The pilot equipment in our R&D lab allows us to develop new extraction procedures and to test different raw materials (infusions, extracts, distillates…).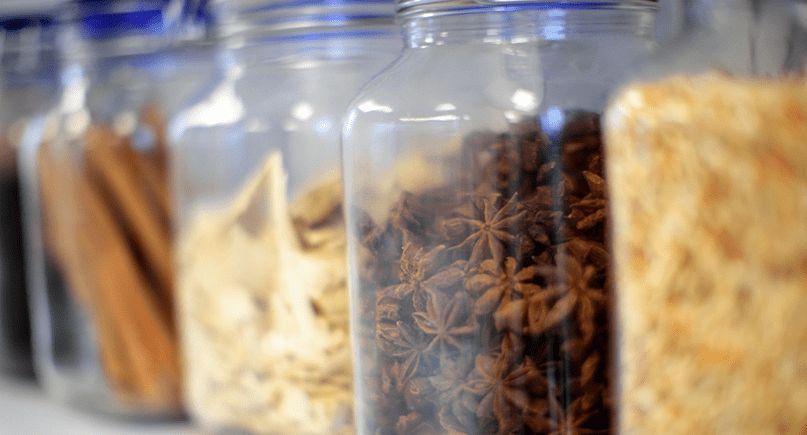 International profile
Progressively, ESENCIA® is expanding outside its local market and today offers its aromas for alcoholic beverages and spirits in more than 60 countries.
Production is today concentrated on two sites:
San Sebastian (Spain)
Bordeaux (France)
Our Know-How
ESENCIA®,  the expert in the sector of aromatic extracts and natural aromas for the spirit and alcoholic beverage market. Today our expertise lies in:

Managing manufacturing procedures
Proficiency in maceration, extraction and distillation methods. Process development and optimisation.
Quality control
An analysis and control laboratory completes the organoleptic selection of the raw materials.

Constant innovation
Constant development and adaptation of the range in line with market innovations and client expectations (customised formulation).